WE ARE LEVERAGING IDEAS AND EXPERTISE TO OVERCOME POVERTY AND EMPOWER WOMEN
INITIATING PROGRAMS THAT PROMOTE GENDER EQUALITY
The need to support women, girls and adolescents is more urgent than ever. Gender inequality leads to increased sexual abuse and violence against women and girls and denial of their fundamental human rights. In addition, extreme poverty exacerbated by climate change leads to food insecurity, further increasing the vulnerabilities of the world's poorest people, especially women and girls. Together, we are running innovative programs to prevent violence and abuse. It creates sustainable income for women and young people and empowers them to become community leaders.
INCREASING ECONOMIC AUTONOMY FOR WOMEN AND YOUTH
Gender Ink volunteers work with local partners to empower women and youth-led collective ventures and small businesses. Women and adolescents are imbalanced by the effects of poverty and unemployment. Still, Africa has the fastest-growing and youngest population in the world. Economic initiatives such as soap production, small animal breeding, beekeeping and vegetable cultivation enable women and young people to earn a sustainable income. As a result, many are strengthening food security and developing leadership skills for themselves and their communities. Investing in the economic empowerment of women and youth means investing in poverty eradication and economic growth for all.
Our webinars are professionally provided with the latest skills, and tools on diversity, equality, inclusion (DEI), equal opportunity and inclusion through virtual training and workshops designed to be easily applied in the workplace. The webinar runs live online and is included at least once a month for subscription members.
PROMOTING WOMEN'S LEADERSHIP
It is difficult for women to reach and maintain power. In many of the countries we work in, leadership barriers seem insurmountable. Attitudes and beliefs that women are not equal to men at home, at work and in government are exacerbated by limited access to education and training and less mentoring opportunities to develop leadership skills. Gender Ink works with local partners to build the ability for women and girls to become community leaders, business owners, advocates, and government leaders.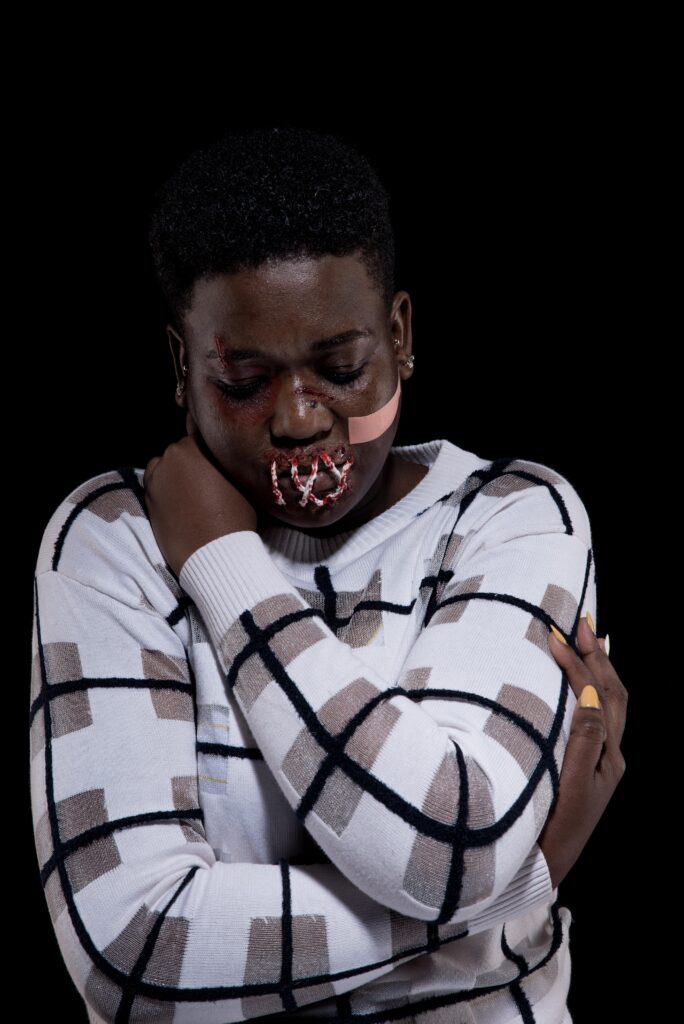 Speak out and report all forms of gender-based violence; domestic violence, physical violence, sexual violence, emotional/ psychological violence, economic/ financial violence, intimate partner violence, and harmful cultural and traditional practices.
Violence against girls and women is a pervasive problem all over the world. It happens to girls and young women living in communities where we promise to make a difference. It happens to our members, our family, and our friends. We are responsible for these girls and young women, and this is an opportunity to empower them to speak and take action.
Subscribe to our YouTube channel
Follow us on our social media accounts
Want to make a difference?
Help us raise money for our humanitarian causes