WE ARE LEVERAGING GENDER TRANSFORMATIVE IDEAS AND EXPERTISE TO ENABLE SUSTAINABLE DEVELOPMENT
Programs to Prevent Violence and Abuse
Gender Ink is at the forefront of developing and implementing innovative programs to prevent violence and abuse. With a deep commitment to creating safer and more inclusive communities, we are leading the change in designing effective interventions that address the root causes of violence and promote healthy relationships.
INCREASING ECONOMIC AUTONOMY FOR WOMEN AND YOUTH
Gender Ink believes economic empowerment is crucial to achieving gender equality and creating inclusive societies. Through our comprehensive programs and initiatives, we strive to unlock opportunities, build skills, and foster an enabling environment for women and youth to thrive economically.
PROMOTING WOMEN'S LEADERSHIP
Gender Ink firmly believes that women's leadership is a matter of equality and justice and a catalyst for positive change and sustainable development. Through our comprehensive initiatives and programs, we are committed to empowering women to step into leadership roles, breaking down barriers, and creating a more equitable and inclusive society.
Gender Ink aims to transform the media landscape by promoting gender equality, challenging harmful stereotypes, and advocating for inclusive representation in media content and industry practices.
We firmly believe that media plays a pivotal role in shaping societal norms and perceptions, and thus it has the power to either reinforce gender inequalities or challenge them.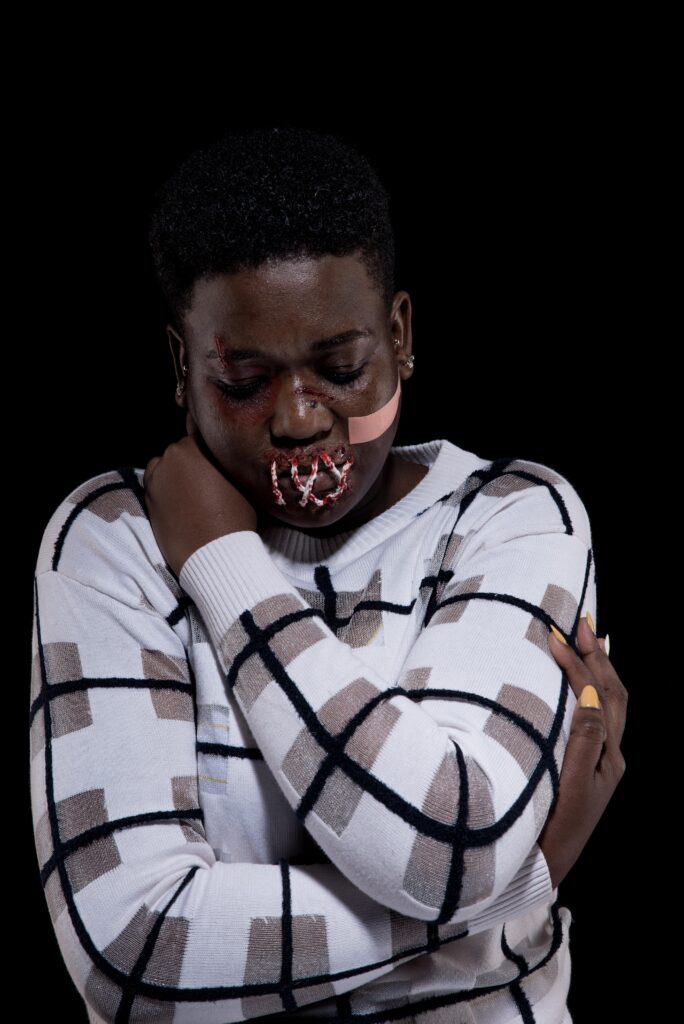 Speak out and report all forms of gender-based violence; domestic violence, physical violence, sexual violence, emotional/ psychological violence, economic/ financial violence, intimate partner violence, and harmful cultural and traditional practices.