One in every three women worldwide will suffer physical or sexual violence from a male partner, or sexual violence from a non-partner, during their lifetime.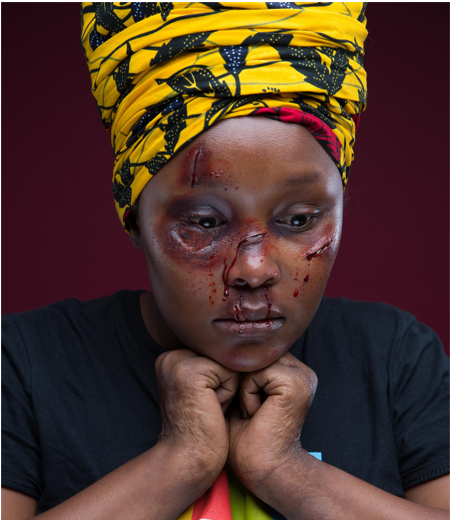 Activism against Gender-Based Violence
Violence against women and girls, or gender-based violence (GBV), is one of the most prevalent human rights violations in the world, whether at home, at work, in public, at school or in the community. It is one. On average, one in three women worldwide experience physical or sexual violence at some point in their lives, usually by intimate partners. In addition to devastating the dignity, security and welfare of survivors, violence against women is a widespread social and economic cost in all societies, including the cost of public services, loss of income and productivity. Brings.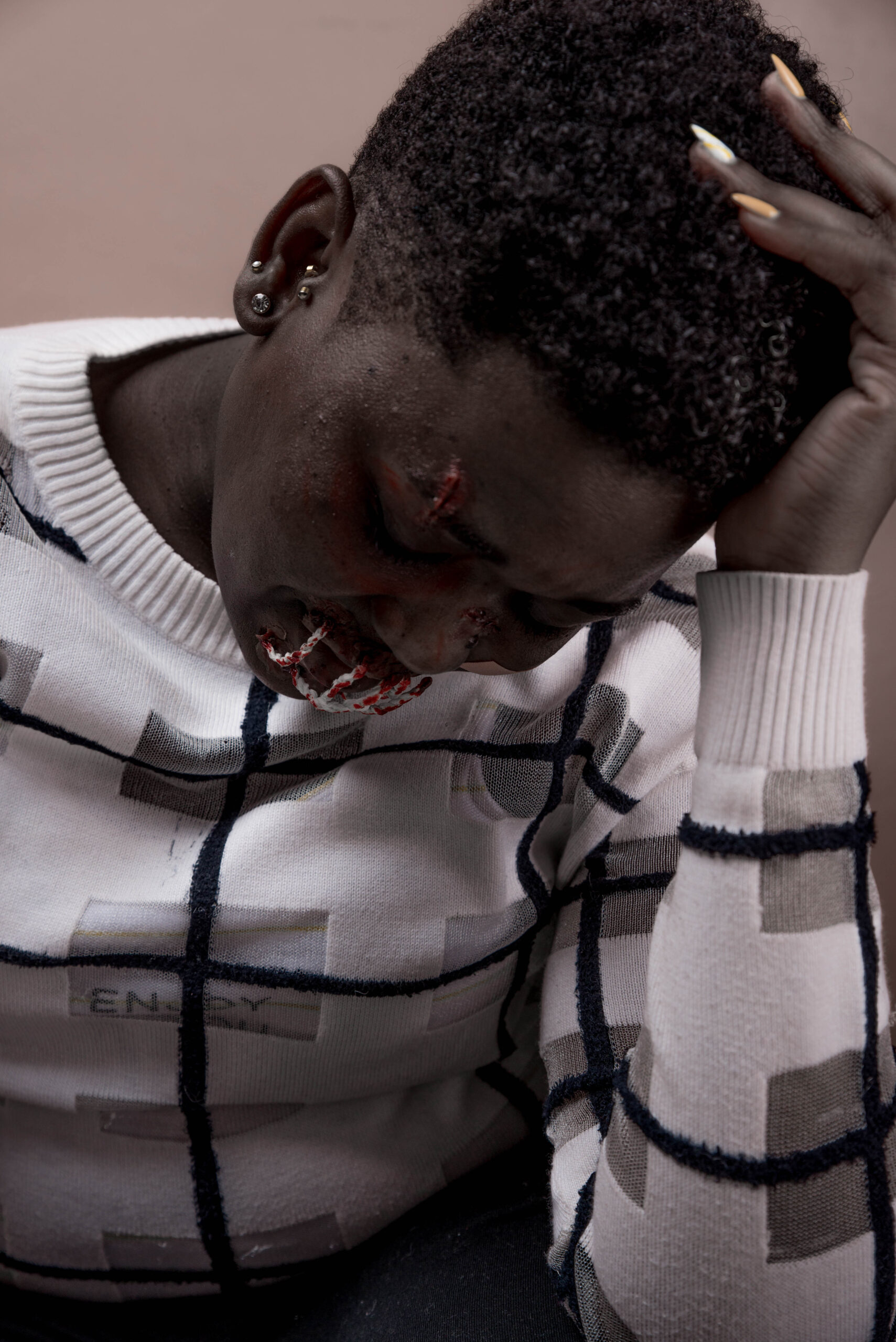 Violence against women and girls is prevalent worldwide. Six out of every ten females fall prey to it at some point in their life. However, we have not done enough to tackle this issue. We need to gather more data, and invest more resources to put an end to this heinous crime. As a community, we cannot turn a blind eye. Our responsibility lies in empowering young women and girls who face this issue and ensuring they have the voice to speak out against it. This is an opportunity to make a difference and improve the situation for those affected by violence.
Awareness through photography
We use photography to advocate against GBV