Our organization is involved in numerous projects to promote gender equality through an intersectional approach and integrate gender-based programs and services.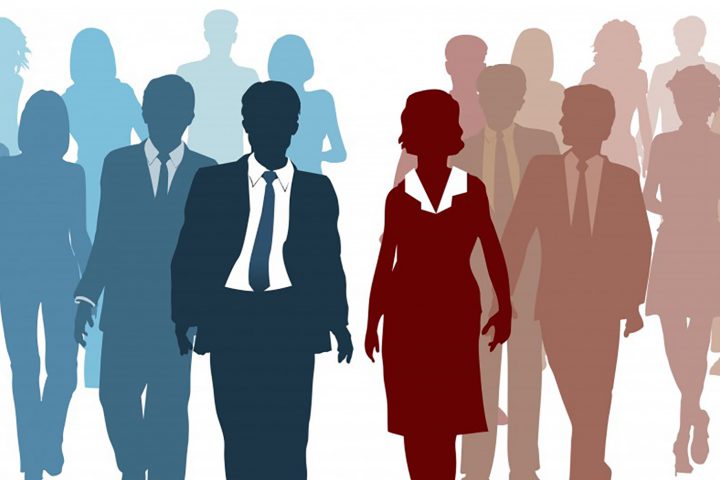 GENDER AUDIT & ASSESSMENT
Includes an assessment of diversity, inclusion and equity in your organization. The Assessment begins with determining the baseline and benchmarking your workplace. An evidence-based and intersectional data driven approach in conducting a diversity and inclusion baseline assessment to diagnose issues, gaps, red flags and benchmark your workplace. 
We conduct our assessments using a variety of methods tailored to your unique project and the culture of your organization.
We conduct a full analysis on the results and produce a final report with an action plan outlining in detail evidence-based prioritized recommendations for implementation. Our Action Plans provide you with a clear roadmap on how to advance DEI in your organization in the immediate, medium and long term
SEXUAL AND REPRODUCTIVE HEALTH RIGHTS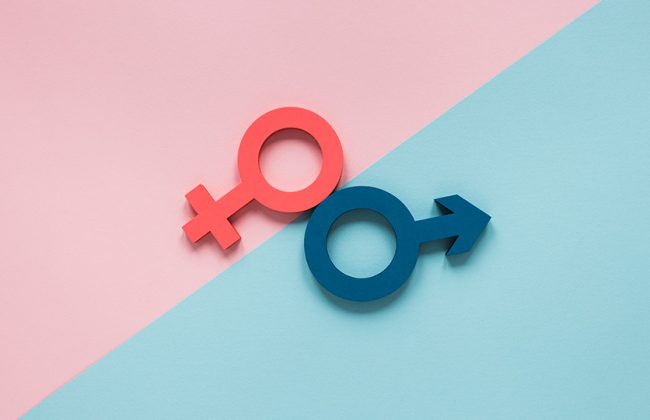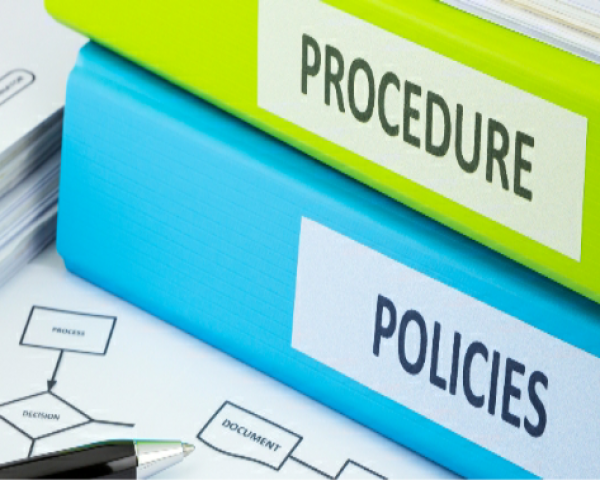 GENDER POLICY DEVELOPMENT
We design, introduce and lead new diversity, equity and inclusion initiatives in your organization to drive innovation, results and ensure sustainability. We manage and evaluate the rollout of the action plan that we create for you in the Workplace Assessment. An evidence-based actionable strategy tailored specifically to your workplace with full-scale implementation integrated into all aspects of your organization for sustainability.
We implement any diversity related change that you need to ensure its success, sustainability and its integration into the culture of your organization. We lead existing or new diversity, equity or inclusion initiatives from a mentorship program, the creation and management of an employee resource group, a leadership development program focused on equity in your organization, all the way to conducting an impact assessment on gender in accordance to the Gender equality laws.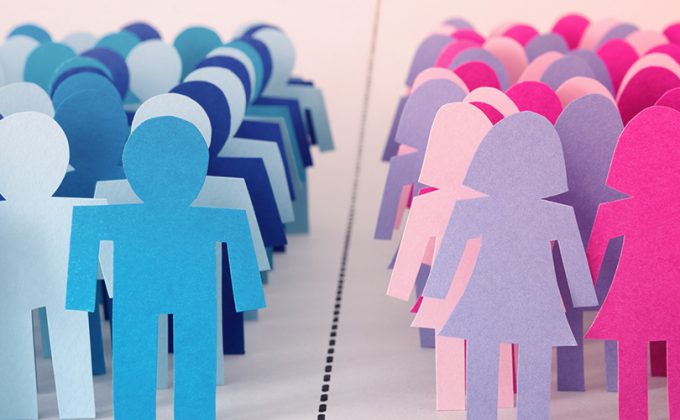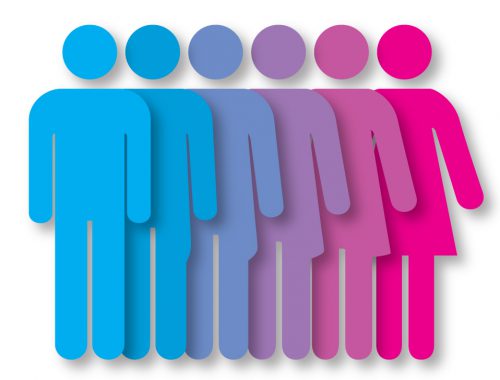 The support of local decision-makers (provincial political leaders, cultural and traditional leaders, judicial and military leaders) to combat conflict and sexual and gender-based crimes (SGBCs) is critical. Raising awareness, knowledge, and support for gender justice issues through advocacy events and screenings of our gender justice discussions through YouTube and our other social media platforms has proven to be effective. In the last few years, we have held advocacy events involving over judicial actors, provincial leaders, influencers, government ministries, traditional leaders, community members and victims/survivors.
Work undertaken by Gender ink is designed to develop capacity and to strengthen institutions, while integrating gender approaches and gender equality concepts. With a management philosophy based on participation and transparency.
Silvano Musikoyo
Christine Mongina