Building a culture of diversity equality & Inclusivity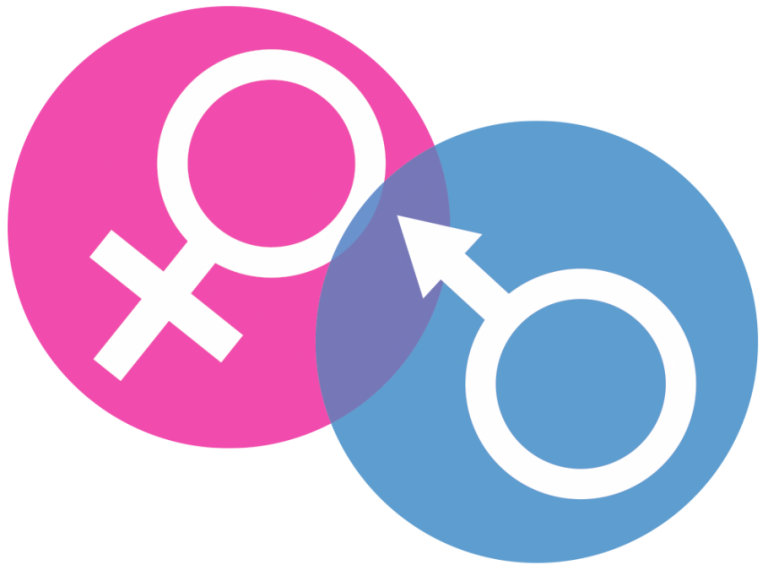 We are devoted to address gender issues
Gender Ink is a consultancy firm that prides itself on building a gender-aware, gender-sensitive, and gender-responsive and a gender-equal society. 
At Gender Ink, we embrace diversity, equality and inclusivity by adopting a gender transformative approach that creates opportunities for individuals to actively challenge gender norms, promote social and political positions in communities, and address power inequities between persons of different genders.
We offer a range of services to organizations to strengthen their contributions to gender equality.
Follow us on our social media platforms
We run an online platform that gives men and women a space to document their voices on Gender Equality and Women's Empowerment.
Influencing the way people, organisations, and movements think and act on matters of gender equality.
Subscribe to our Newsletter