Building a culture of diversity equality & Inclusivity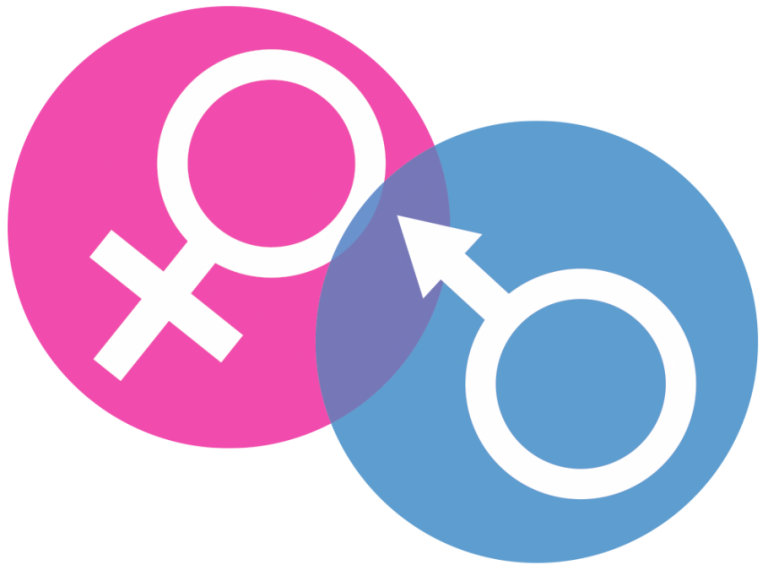 We are devoted to address gender issues
Gender Ink is a consultancy firm that prides itself on building a gender-aware, gender-sensitive, and gender-responsive and a gender-equal society. 
At Gender Ink, we embrace diversity, equality and inclusivity by adopting a gender transformative approach that creates opportunities for individuals to actively challenge gender norms, promote social and political positions in communities, and address power inequities between persons of different genders.
Sexual and Reproductive Health Rights
Gender Ink partners with governments, organizations and communities to increase the awareness and understanding of gender and Sexual and Reproductive Health Rights. We focus on the basic principles for a code of conduct, reporting processes, and implementing a programmatic response.
Gender Policy Development
Gender Ink strives to contribute to transformative policies and legislation. We do this by comparing and assessing, according to gender-relevant criteria, the current situation and trend with the expected development resulting from introducing the proposed policy. As a result, we ensure a more transformative way of defining gender equality objectives and formulating the policy to promote gender equality proactively.
Gender Ink focuses on building advocacy and activism capacities by developing and implementing a gender-transformative strategy for positive change and gender-sensitive policing. We aim to increase general sensitivity, understanding and knowledge about gender (in)equality. We provide reliable and accessible information to understand better gender equality as a core value of democratic societies.
Gender audit & assessment
Gender Ink focuses on a participative approach to evaluating and analyzing interventions or programs from multiple perspectives. This is by identifying where policies are causing or strengthening gender inequalities and how they can be effectively redirected. We provide both a theoretical model of gender impact assessment and accurate, hands-on information on its practical use.
We run an online platform that gives men and women a space to document their voices on Gender Equality and Women's Empowerment.
Follow us on our social media platforms
Influencing the way people, organisations, and movements think and act on matters of gender equality.
Subscribe to our Newsletter